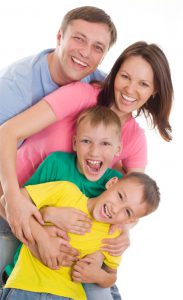 Are you stressed? Frustrated? Weary beyond belief?
Do you sometimes find yourself yelling at your kids?
Are the kids out of control? Are YOU out of control?
Do you sometimes feel like a failure as a Mom? As a Christian? As a missionary?
Do you wish you could be a better example of God's love and grace?
Maybe it is time to introduce a new strategy. Sometimes the simplest things are the best and easiest to implement. Let's get started changing the environment of your home, beginning today!
For 6 weeks, each week I will be sharing a new quick tip (using a simple timer), to minimize stress in your home. Easy peasy! These actually work! And they are easy to implement. Guaranteed!
Here is the tip for Stressor #1: Bedtime for the kids
Use the timer to create a peaceful bedtime. Let them know they have 10 minutes more to play (or whatever); and remind them that when the timer goes off, it's time to begin the regular nightly bedtime routine. The key is: Be consistent with this and it will begin to bring greater peace to bedtime.
Until next time,
God bless you bunches!
Maranatha! Come Lord Jesus!


Awaiting His shout,




The MomCourager™