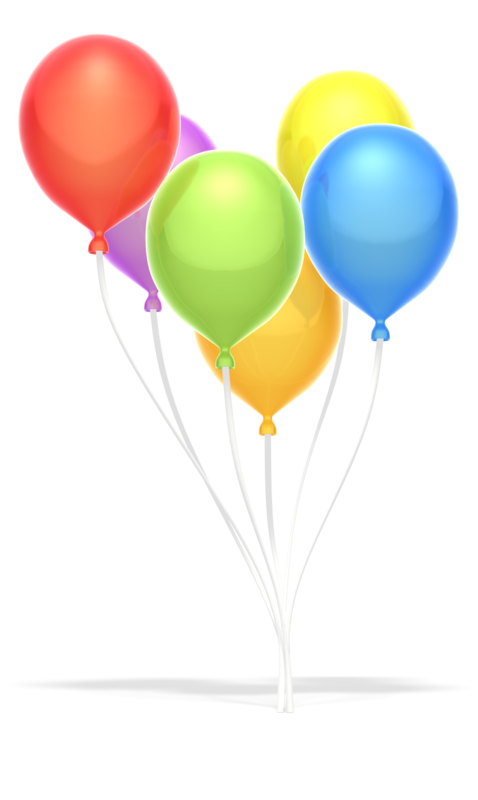 I learned a bit by going through these changes myself. Even though there will always be a bit of sadness because my kids are off on their own; and even though my friends later told me that they thought I would totally end up in a fetal position unable to cope with life when my kids left home…Yet, many years before that time came, God had given me a plan and I want to share that with you.
First, I have some questions for you. How are you doing? If the time is right NOW upon you…
Are you either "stuffing" or just plain confused about what you feel as your child prepares to leave home?
Are you beating yourself up for what you think you SHOULD feel and DON'T? Exhausted?
Are you on a roller coaster? Going from happiness. To sadness. To fear. To joy. All rolled up into one big mass of emotions?
You are not alone. In many homes across the country and beyond, this is a time of year that our mindset often needs an overhaul. Mindset shift coming right up…Hop on and let's see if I can help!
Preparing for the Empty Nest.
For those on the outside looking in, and frightened you won't be able to handle all these changes when it is your turn to face them, I have a bit of encouragement for you. You can begin now.
Today and then every day…Parent with the end in mind. Spend your parenting life working yourself out of a job gradually. Little by little. AND…prepare ALL of you for the inevitable separation ahead. Think ahead, always with the mindset that it is a healthy, good and Godly thing for your children to be launched.
BUT it is up to YOU to train up the child in the way he/she should go. AND to train with the end in mind. I used to tell my kids that "God told me to train you in such a way that other people would respond favorably to you." That's why Scripture memory is important for their mindset to be God's mindset when they launch. And, that's why training in good manners & integrity is so important. As well as the practical things like how to do laundry and scramble eggs for instance. And, to keep track of their own checkbook and health.
Now, If You are in the Midst of this Change Right Now…
You probably are feeling mixed emotions and beating yourself up for how you feel.
It is wisdom to admit to yourself and to your God exactly what you are really feeling. (Note: King David in the Psalms did exactly that! He was honest with God about what He felt!)
Two Possible & Very Legitimate Reactions/Mixed Emotions:
1. Y A Y !  FINALLY!
– OR –
2. Noooo! I feel like my life is over! My main job of parenting is done! NOW what? I have no purpose!
So, What if You Have Not Prepared Your Heart for Your Children's "Launch"?
It's OK. God still has your back anyway! Here's a few suggestions…

Take 3 deep deep breaths whenever you feel like you just can't DO this!
Remember…the Psalms can be very helpful in times of great pain or sorrow.
"Act as if…" you have it all together. The FEELINGS will soon follow and you will be surprised at your coping ability!
You and God CAN do this TOGETHER…Believe that! He is only a prayer away!
Consider working with a life coach to walk alongside you and help you navigate these changes.
And don't forget to share this with friends, no matter what stage of the process they are in. They will thank you! We are all in this together. Let's support each other any way possible!
Click the blue button to visit the blog comment box, to let me know how I can pray for you, or to set up an inquiry call. Until next time…This has been a word of encouragement to you from me!
God bless you bunches!


Thanks for all you do!
Awaiting His shout,




The MomCourager™